Skip to Content

WAND WASH & DETAILING SERVICES

COMPLETE INTERIOR/ EXTERIOR DETAILING
At Arthur's Car Wash, we pride ourselves on delivering A+ customer service to everyone who walks through our doors. We are open seven days a week, and we have more than enough self-service, coin-operated car wash bays available for use. While you are washing your car, your family can relax in our comfortable waiting area, which is always fully stocked with beverages and snacks for sale. For a high-quality car wash in Edmonton, AB, place your trust in us.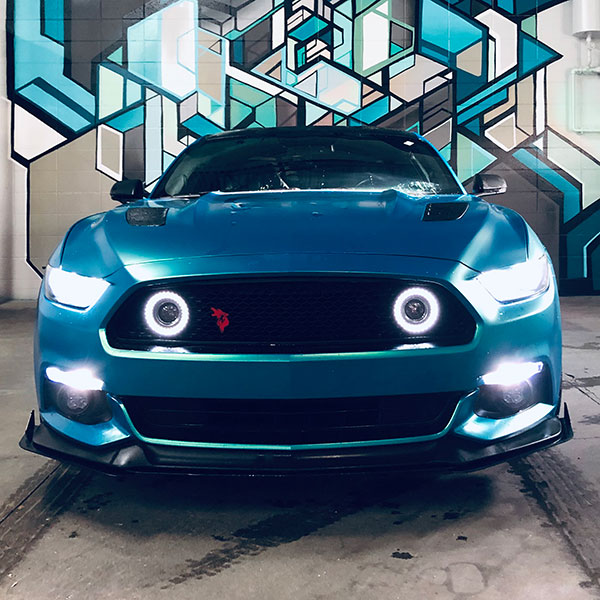 The Importance of Regularly Washing Your Car
Believe it or not, there are significant advantages to regularly washing your car beyond maintaining its appearance. For instance, washing your vehicle prevents mud, dirt, rain, road salt, and snow from attaching them to your car's surface as you drive. Car washes also improve the condition of your vehicle – in particular, the paint job. They will also eradicate any debris – which is essential for maintaining safe driving conditions. Perhaps even more importantly, you can keep the value of your car consistent – which can increase the resale value down the road. All of these benefits are on top of the most evident – making your car look stupendous.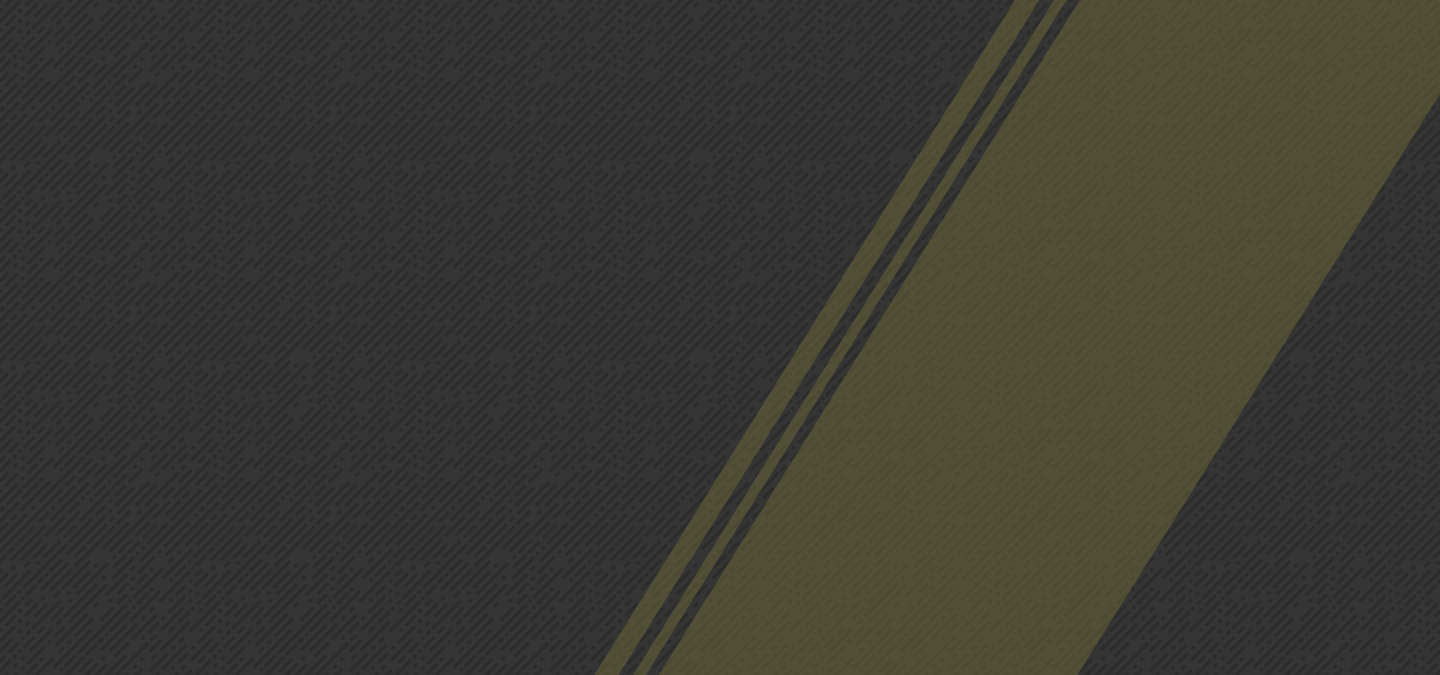 We Offer a Broad Spectrum of Items for Sale
In addition to providing a space for you to wash your car, we also sell a broad spectrum of items, including cigarettes, car cleaning supplies, and beverages and snacks. We want to provide essential services to our customers – whatever they may be.
We Have A Team Of Dedicated Customer Service Representatives
At Arthur's Car Wash, we want to help you get your car looking its best. Our team members are always available to help you operate our equipment, and they can give you pointers on the most efficient way to use them. We pride ourselves on being honest, friendly, and working with integrity, no matter the situation.